Pride Month Book Club: Young Adult Bookclub

Each week of Pride month I will give your book club a few recommendations in queer categories of my choosing. This week is Young Adult! I don't read a ton of YA--my heart and queer kid are still in Middle Grade--but these are too good to miss for young (or old) adults.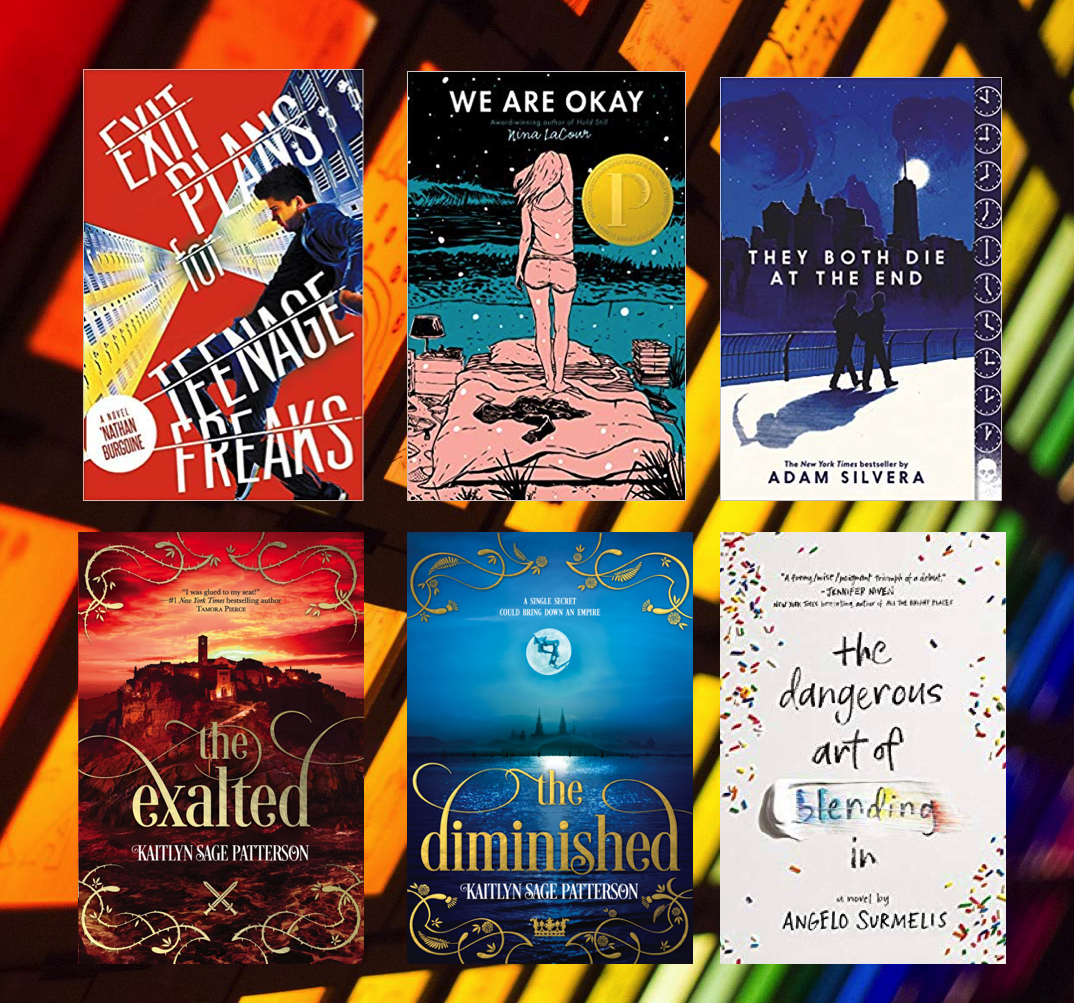 These are all 5-star books that I adore, most of which I've reviewed previously this year. Here is the breakdown: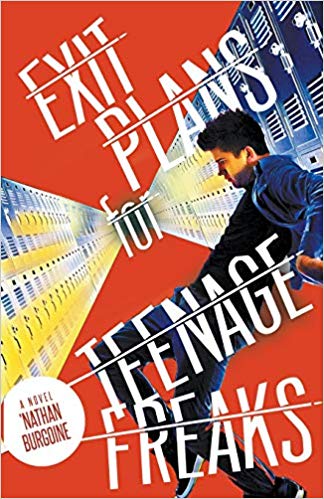 Exit Plans for Teenage Freaks by Nathan Burgoine
Time travel. Queer characters including an Ace BFF. I love this book so much. It's fresh and unexpected.
From Amazon:
Being the kid abducted by old Ms. Easton when he was four permanently set Cole's status to freak. At seventeen, his exit plan is simple: make it through the last few weeks of high school with his grades up and his head down.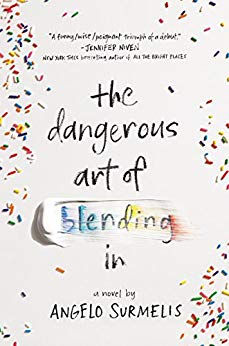 The Dangerous Art of Blending In by: Angelo Surmelis
Coming of Age story about an abused kid trying to survive high school and his family.
From Amazon:
Seventeen-year-old Evan Panos doesn't know where he fits in. His strict immigrant Greek mother refuses to see him as anything but a disappointment. His quiet, workaholic father is a staunch believer in avoiding any kind of conflict. And his best friend, Henry, has somehow become distractingly attractive over the summer.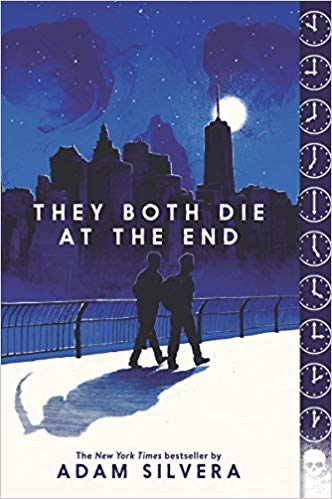 They Both Die at the End by Adam Silvera
Yes, they really do, and yes it's worth it and somehow it's still completely unexpected.
From Amazon:
On September 5, a little after midnight, Death-Cast calls Mateo Torrez and Rufus Emeterio to give them some bad news: They're going to die today.Mateo and Rufus are total strangers, but, for different reasons, they're both looking to make a new friend on their End Day. The good news: There's an app for that. It's called the Last Friend, and through it, Rufus and Mateo are about to meet up for one last great adventure—to live a lifetime in a single day.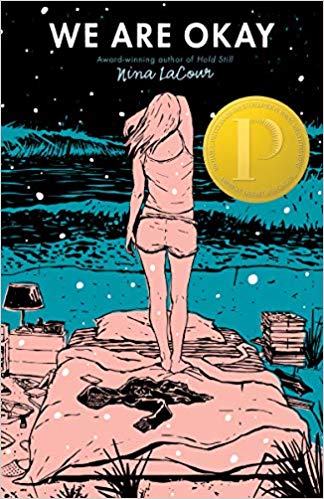 We Are Okay Nina LaCour
Profoundly sad yet uplifting and complicated.
From Amazon:
You go through life thinking there's so much you need. . . . Until you leave with only your phone, your wallet, and a picture of your mother. Marin hasn't spoken to anyone from her old life since the day she left everything behind. No one knows the truth about those final weeks. Not even her best friend Mabel. But even thousands of miles away from the California coast, at college in New York, Marin still feels the pull of the life and tragedy she's tried to outrun. Now, months later, alone in an emptied dorm for winter break, Marin waits. Mabel is coming to visit and Marin will be forced to face everything that's been left unsaid and finally confront the loneliness that has made a home in her heart.

Although I just reviewed them last month, I have to also include The Alskad Empire Chronicles 2-book series by Kaitlyn Sage Patterson--romance with both queer and straight characters.