About me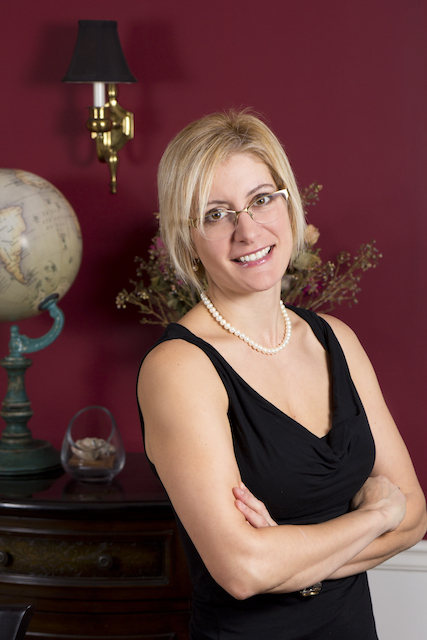 Lara Lillibridge sings off-beat and dances off-key. She writes a lot, and sometimes even likes how it turns out.
Her memoir, Girlish, available for preorder on Amazon, is slated for release Nov. 7, 2017.

Lara Lillibridge is a graduate of West Virginia Wesleyan College's MFA program in Creative Nonfiction. In 2016 she won Slippery Elm Literary Journal's Prose Contest, and The American Literary Review's Contest in Nonfiction. She also was a finalist in both Black Warrior Review's Nonfiction Contest and DisQuiet's Literary Prize in Creative Nonfiction. She has had essays published in Pure Slush Vol. 11, Vandalia, and Polychrome Ink; on the web at Hippocampus, Luna Luna, Huffington Post, The Feminist Wire, Airplane Reading, Thirteen Ways to Tell a Story, Weirderary, and Brain, Child magazine's Brain, Mother blog.
"From contest judge Charles D'Ambrosio: ​The essay must lap us about and draw its curtain across the world —so says Virginia Woolf, and if that's true, then here we have it, the real deal: "Essay Notes on Attachment Disorder" makes its deft way in the world as draft and fragment, beautiful in its brokenness, and yet seems to suggest the entire life, the only life, for now. Of course it's a life revised, framed within a hard-won wisdom that might, in another fragile hour, be revised further —an essay perfectly at home in its faltering. In my hour of reading —and rereading— every wandering sentence held me in its sway, and I hardly noticed my surrender. This essay draws the curtain, wonderfully." --American Literary Review
Upcoming Events:
HippoCamp 2017 September 8-10, 2017