TBR Tuesday: Surrender Your Sons by Adam Sass

I like to post my TBR Reviews on actual release dates, but these are weird times. With so many people struggling right now, pre-ordering books is one thing we can do to help our fellow creatives. If you choose to buy this book based on my review, kindly contact your local bookstore and pre-order. If you don't know who your local bookstore is, IndieBound has an independent bookstore locator. Buy yourself a future present is an act of hope, and we all need more hope right now.
First off, I don't generally read YA. I read a lot of middle grade, a lot of memoir/essay collections, and some adult fiction, but my teen years were horrible and I'd rather not revisit the angst of that time period. However, I am a fan of North Star Editions/Flux, so when I saw they had an LGBTQIA YA novel on Net Galley, I couldn't resist. Surrender Your Sons was the perfect book to distract me from our current home confinement. It doesn't come out until September, but it is available for reviewers, and writing a happy book review is something I can do to contribute some happiness to the universe right now.
From Goodreads:
Connor Major's summer break is turning into a nightmare.

His SAT scores bombed, the old man he delivers meals to died, and when he came out to his religious zealot mother, she had him kidnapped and shipped off to a secluded island. His final destination: Nightlight Ministries, a conversion therapy camp that will be his new home until he "changes."

But Connor's troubles are only beginning. At Nightlight, everyone has something to hide from the campers to the "converted" staff and cagey camp director, and it quickly becomes clear that no one is safe. Connor plans to escape and bring the other kidnapped teens with him. But first, he's exposing the camp's horrible truths for what they are—and taking this place down.
Read about author Adam Sass on his website.

This book has it all—suspense, mystery, adventure, revenge, and romance. It's a dark, gristly story that might be triggering for some readers, but I found the revenge satisfaction more than made up for it. It's damn hard to be a queer kid and to see queer kids take down the establishment was freaking awesome. Yes, I know that awesome has been overused to the point that it no longer has meaning, but I defend my usage (see below) and also, corona containment has made me lose my words. Bear with me, gentle reader.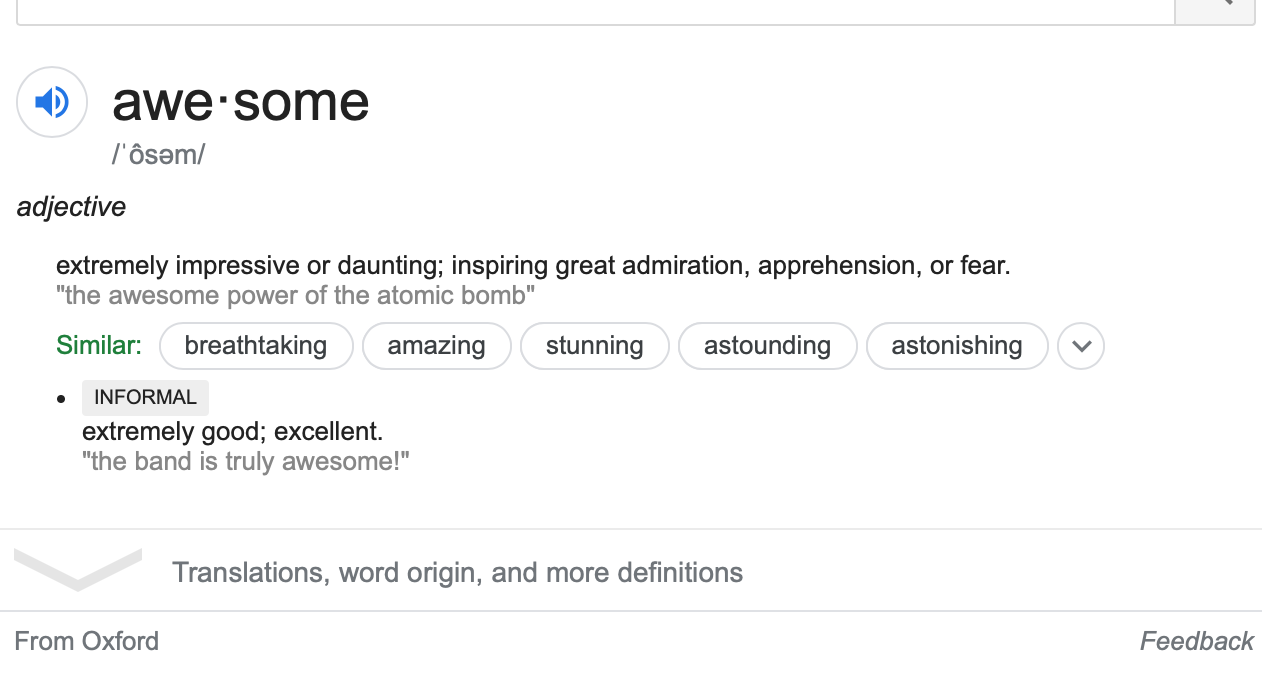 It's fast-paced enough to hold my attention during our current stress-overload, and that is saying a lot. It reads like a great movie, without any dull spots that can make my mind wander. Sass's previous experience interviewing conversion therapy survivors really made the ending ring true.
That's what a hate crime does: it reaches out, through space and time, and touches you with a greasy hand. You can still feel its touch long after you think you've wiped it off. --Surrender Your Sons
Unlike the movies, life doesn't end neatly, and it's often a hard road to happily-ever-after. Kudos to Sass for not giving in to the "wrap it up with a big bow" easy ending. This book made me cry both happy and sad tears, and I can't wait for it to come into the world.