TBR Tuesday Review: The Bravest Knight Who Ever Lived by Daniel Errico, Illustrated by Shiloh Penfield

In terms of children's literature that I read, I mostly focus on Middle Grade books, but as a book reviewer I need to expand my horizons.
I went on a hunt for new picture books that featured queer characters and found this gem by Daniel Errico, Illustrated by Shiloh Penfield, published by Schiffer Publishing.
Knights, dragons, and princesses are the things all good fairytales are made of, but what happens when the tale has a modern day ending? Follow Cedric on his journey from his days on a humble pumpkin farm to the adventures that lead him to become a full-fledged knight. Once a knight, discover how he uses his cleverness and courage to vanquish a fire-breathing dragon and rescue a beautiful prince and princess. It is only then does Sir Cedric face his most difficult challenge. Will he follow his heart, and prove that sometimes the bravest thing you can do is choose for yourself how your fairytale ends?

This is an adorable little rhyming story about a knight who saves the day and lives happily ever after, except with a prince, not a princess. I'm not partial to rhyming stories, but this one flowed very nicely and wasn't forced. I feel like a lot of well-written picture books have only mediocre artwork, but Shiloh Penfield's illustrations are colorful and endearing.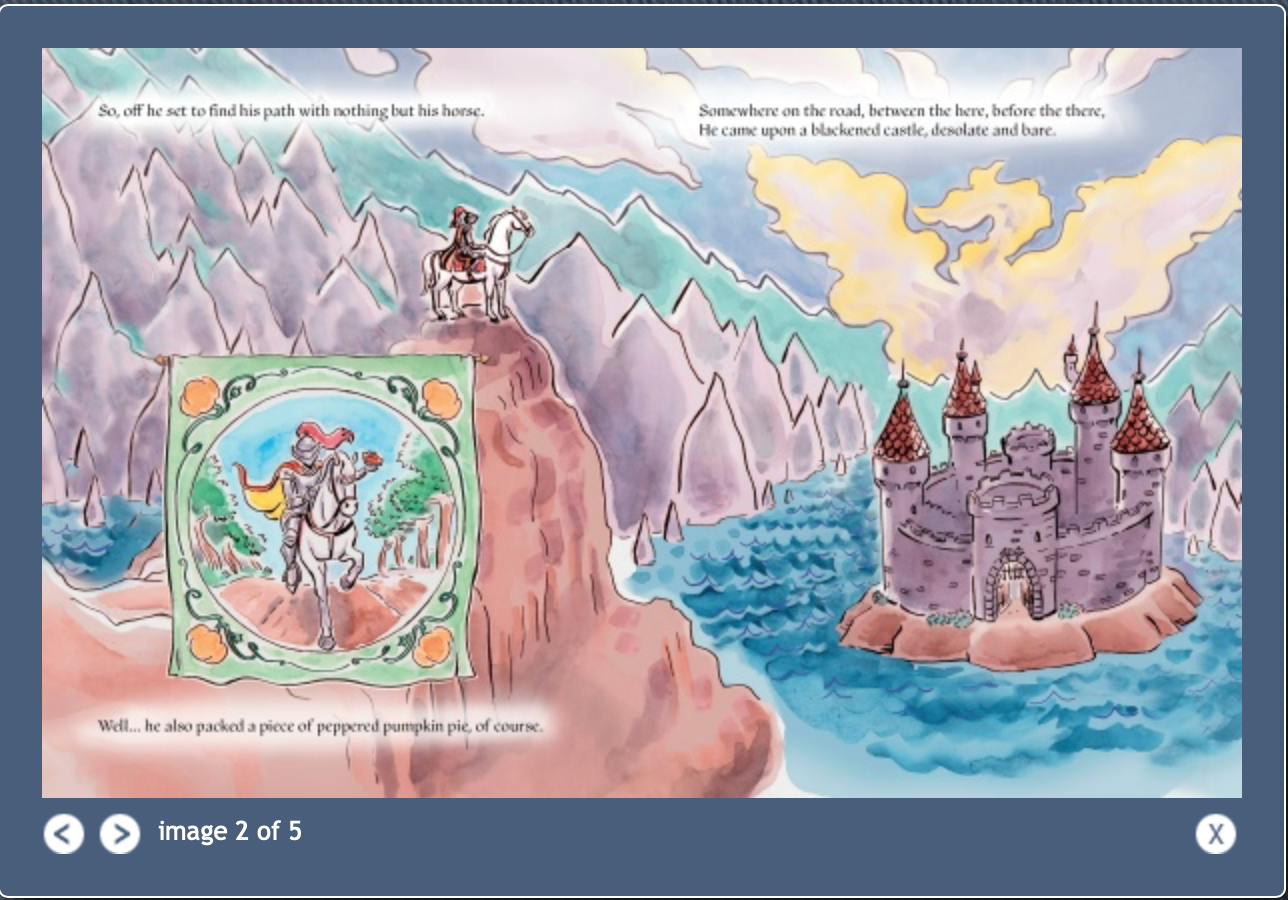 Image: Schifferbooks.com
I think when the common narrative of children's books are heteronormative, it doesn't allow children to see other possibilities, and subtly informs kids that there is only one acceptable way to grow up.
Some people think that a young kid can't possibly know they are gay, but I find that ridiculous. When I had a boyfriend in kindergarten, no one told me that I couldn't possibly know that I liked boys. But even if you subscribe to that theory, only showing one version of happily ever after is saying there is only one correct way to live. This book's gorgeous illustrations and sweet story show that all types of love are acceptable endings to the fairy tale.
Buy it for a young child in your life, and if you don't know any young children, donate a copy to your local library or LGBT center, or buy it for an adult who would have benefitted from reading such a book when they were young! Plus, I just learned it's been made into an animated TV show on Hulu! Check it out here: The Bravest Knight.
Additionally, the author, Daniel Errico, has a website devoted to providing free stories to children everywhere. Check out FreeChildrenStories.com.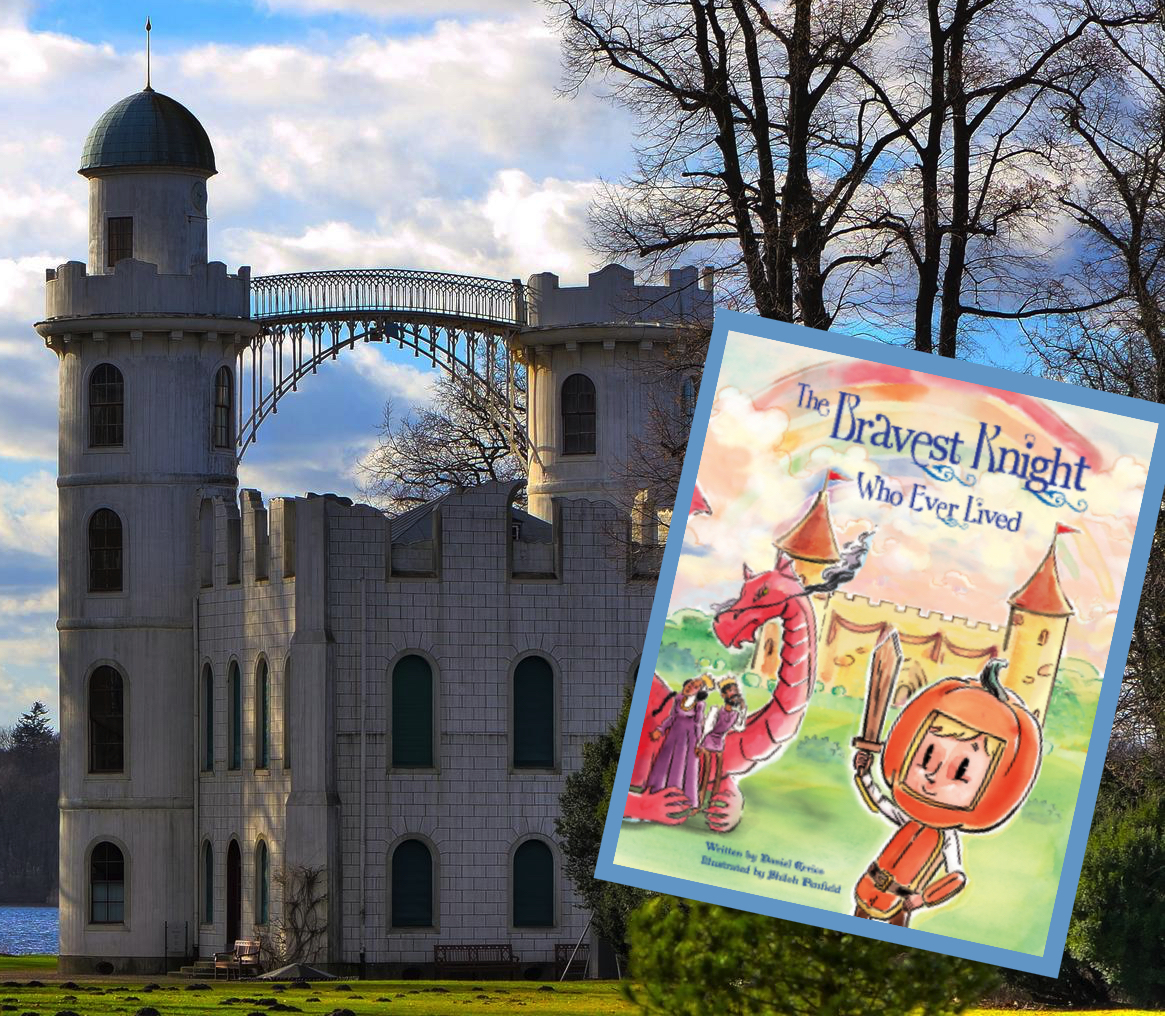 Thanks, Net Galley, for a free digital copy in exchange for an honest review.