About me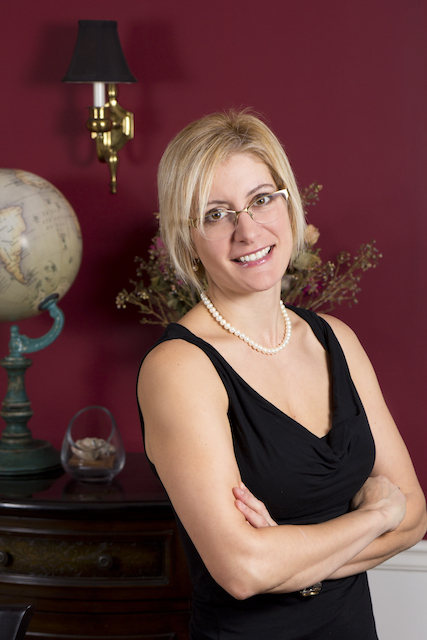 Lara Lillibridge sings off-beat and dances off-key. She writes a lot, and sometimes even likes how it turns out.
She is the author of Mama, Mama, Only Mama: A Single Mom On Parenting, Divorce, Dating, And Cooking, With Heavy Doses Of Humor And Advice (Skyhorse Publishing, 2019) and Girlish: Growing Up in a Lesbian Home (Skyhorse, 2018).
Lara Lillibridge and Andrea Fekete co-edited an anthology of women's voices entitled FEMININE RISING: VOICES OF POWER AND INVISIBILITY available April 2019 with Cynren Press.

Lara Lillibridge is a graduate of West Virginia Wesleyan College's MFA program in Creative Nonfiction. In 2016 she won Slippery Elm Literary Journal's Prose Contest, and The American Literary Review's Contest in Nonfiction. She also was a finalist in both Black Warrior Review's Nonfiction Contest and DisQuiet's Literary Prize in Creative Nonfiction. Follow her on Facebook, Twitter, or Instagram.
Upcoming events:
Kent State University Bookstore Book Festival October 19, 2018 12:00-1:00 pm, Kent, Ohio
Lakewood Public Library's Meet the Author Series, January 31, 2019 at 7:00 pm. Lakewood, Ohio.
Past Events:
HippoCamp 2018 Presentation with Amy Fish: The Humor Makeover: How to Take Your Exisiting Work and Make it Funny August 25, 2018 Lancaster, PA
Joint Reading with Mary Imo Stike, WVWC Visiting Writer Series. July 7, 2018, 7pm. Buckhanon, WV
Lit Cleveland at Pride in the CLE Festival Saturday, June 2 at 12 PM - 6 PM
Joint reading at Gathering Volumes Bookstore, Perrysburg, Ohio Saturday, June 23rd 4:00 pm
Joint reading with Jennifer Brown, Amy Poeppel, Abby Fabiaschi, and Crystal KingMay 9, 2018 7pm at Belmont Books. Belmont, MA
Reading at LitCleveland's Spring Mixer April 25, 2018 6:30pm - 9:00pm Nighttown's Secret Garden Patio, Cleveland
Book Release and Reading, April 6, 2018 Visible Voice Books, Cleveland, Ohio
Book Release and Signing, April 3, 2018 Writers and Books, Rochester, NY
HippoCamp 2017 September 8-10, 2017