TBR Tuesday Review: I AM YOURS by Reema Zaman

Today's suggestion for your To Be Read pile is:
I am Yours by Reema Zaman.
Just released today, February 5, 2019, by Amberjack Publishing.
This stunning debut memoir is unlike anything I've read before.

From the publisher:
IT IS TIME.
It is time to free our voice.
To speak is a revolution.
For too long, through the most intimate acts of erasure, women have been silenced. Now, women everywhere are breaking through the limits placed on us by family, society, and tradition. To find our voices. To make space for ourselves in this world. Now is the moment to reclaim what was once lost, stolen, forsaken, or abandoned.
I Am Yours is about my fight to protect and free my voice from those who have sought to silence me, for the sake of creating a world where all voices are welcome and respected. Because the voice, without intimacy, will atrophy. We're in this together. You are mine, and I am yours.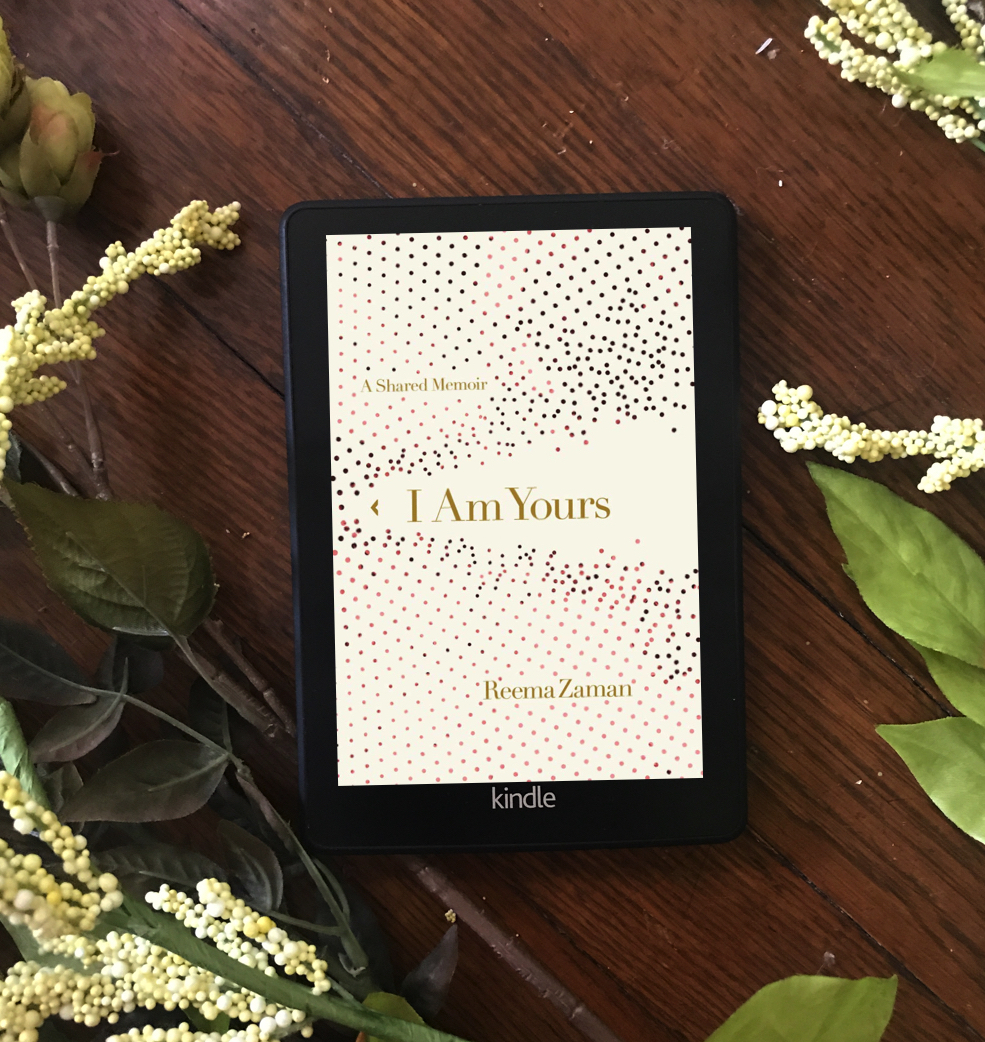 I Am Yours is written as a love letter to Reema Zaman's inner voice, an outpouring of love and acceptance for herself and all of us.
I am reminded of this quote from Cheryl Strayed: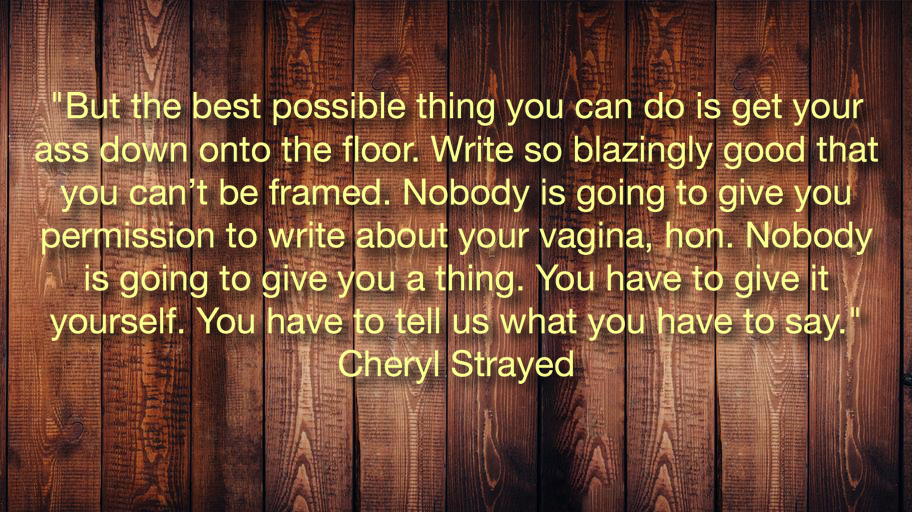 And that's just what Zaman has done—she's taken back her voice from those who wished to silence it, writing for all of us whom have ever felt invisible. This book is intrinsically female, and that is its overwhelming beauty and its strength.
Zaman takes the reader from her childhood through an path littered with men who sought to own her, diminish her, and wound her, and then brings us out into the light of reclaiming herself, her voice, and her power. Laced through it all is the reflective, wiser narrator, putting the events of her life in context of the greater feminine experience. In this way, Zaman makes the personal universal.
The best way to explain this book is to give you a taste of it, so here are a few of my favorite quotes:
"The further we are from center, the more we're made aware of it. The world takes great pains—and inflicts great pain—to remind us of our otherness, lack of privilege, limited bandwidth, and supportive duties.

If we weren't reminded, we wouldn't know how to behave."
"I'm drawn to the history of dominance and voicelessness pulsing through centuries and cultures."
"Along with I love you,the sentence women repeat with equal, rabid frequency is, He is going to change."
"All I've ever wanted was to belong to someone indefinitely, and them to belong to me."
"In our home there is room for only his voice, at the expense of mine."
"The best thing about my life without him is everything."
Although her experience is unique, her message is universal. I urge you to pick up a copy at your favorite local bookstore, or online at Amazon, Barnes&Noble, or IndieBound. If your library doesn't carry it, here're instructions to request it.