It's a Massive Queerspawn Giveaway!

2 books with lesbian mothers.
2 books with gay fathers.
4 radically different experiences.
1 massive giveaway!
Growing up with gay or lesbian parents is always a unique experience. Some of us come from warm, loving families--some of us do not.
There is no one queerspawn experience.
This giveaway includes books from four women, each with a very different family of origin story.
Giveaway includes 1 each: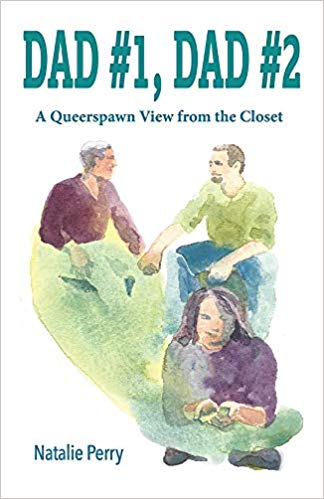 Dad #1, Dad #2: A Queerspawn View From the Closet by Natalie Perry
When Natalie was twelve years old, her life changed dramatically. After a difficult year with multiple deaths in the family, she was sitting at the kitchen table for another family meeting. "I'm gay," her dad declared. He moved out the next day.

Today there is a lot of talk about gay families, but twenty years ago in Boise, Idaho, the climate was different. Natalie's dad is a former Chief Judge of the Idaho State Court of Appeals. He would have lost his job if he'd come out publicly. So, for twenty years Natalie lived in a closeted gay family.
Read my review of Dad #1, Dad #2 here.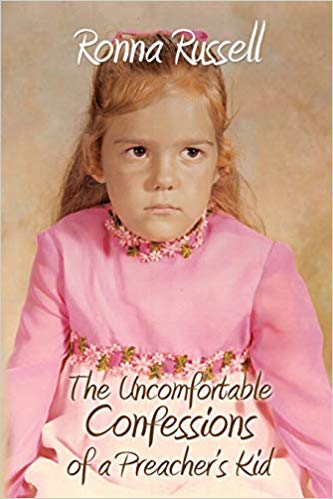 The Uncomfortable Confessions of a Preacher's Kid by Ronna Russell
The story of a childhood controlled by the brutal hand of a narcissistic, closeted homosexual. I believed I could leave my upbringing behind and walk away unscathed. I married a closeted homosexual man, in hopes he could keep me safe. As our sex life and bank account dwindled to nothing, fear kept me silent. In the meantime, my father died of AIDs.
Read my review of Uncomfortable Confessions of a Preacher's Kid here.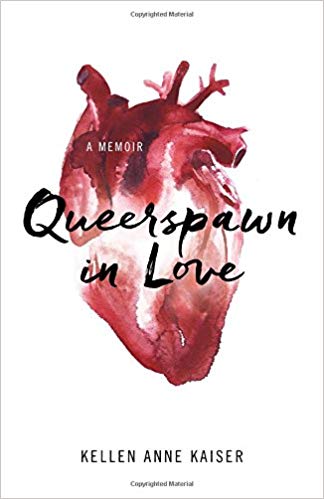 Queerspawn in Love by Kellen Kaiser
Despite growing up in the San Francisco Bay Area as the daughter of four lesbians, Kellen Kaiser envisioned her life working out, fairy tale–like, with a Prince Charming. When her possible prince did arrive, however, it was not without complications.

Queerspawn in Love is a story about identity, family, and figuring out, through loving someone else and failing, how to love yourself.
Read my review of Queerspawn in Love here.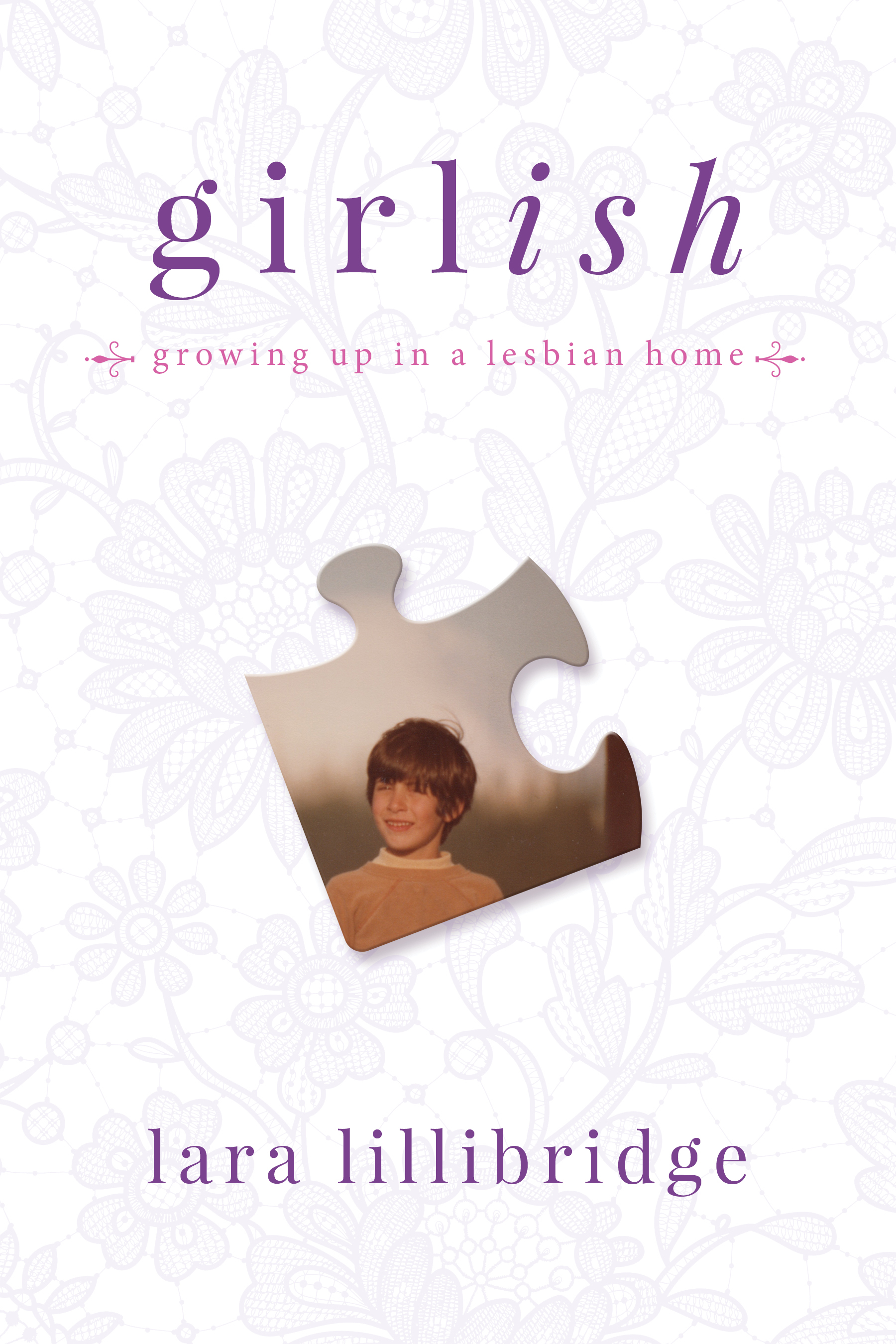 Girlish: Growing Up in a Lesbian Home by Lara Lillibridge
Lara grew up with two moms—an experience that shaped and scarred her at the same time. Told from the perspective of "Girl," Lillibridge's memoir is the no-holds-barred account of childhood in an atypical household. Personally less concerned with her mother's sexuality and more with how she fits into a world both disturbed and obsessed with it, Girl finds that, in other people's eyes, "The most interesting thing about me is not about me at all; it is about my parents."
Read a review of Girlish here.
Also Included:
Handmade pennant by Natalie Perry: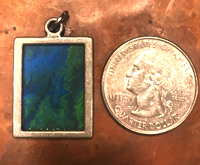 Uncomfortable Confessions 2-sided Dragon Mug: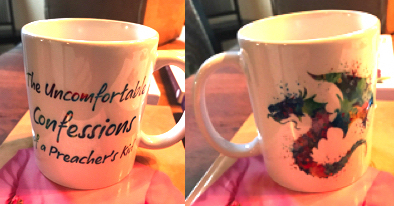 Queerspawn in Love stickers & pre-stamped postcard, Girlish paper coaster, bookmark, & tattoos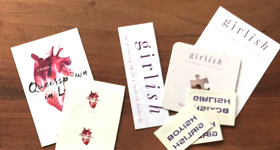 HOW TO ENTER:
RETWEET this tweet or SHARE on Facebook!
One lucky winner will be chosen 4/22/19. US Only. Must be 18+ to win.