Interview with Writer/Actor/Comedian/Director Mayur Chauhan

I met Mayur Chauhan at the Key West Literary Seminar Writing Workshops this past January. We sat next to each other every day for a week and I didn't even spill any coffee on him once. Or maybe only once. January was a long time ago. I've since been following his daily comics and short movies on the internets and wanted to introduce everyone I know to him and his work--then I remembered that I have a blog and can actually make that happen virtually.
Mayur Chauhan is an L.A based multi-hyphenate. He's an immigrant-writer-actor-comedian-director. His satirical pieces have been published in McSweeney's and Points In Case. Mayur is also the creator of a YouTube web series "Connected2U!", where he posts under-a-minute-short comedy videos about how technology is shaping/changing our connections in real life.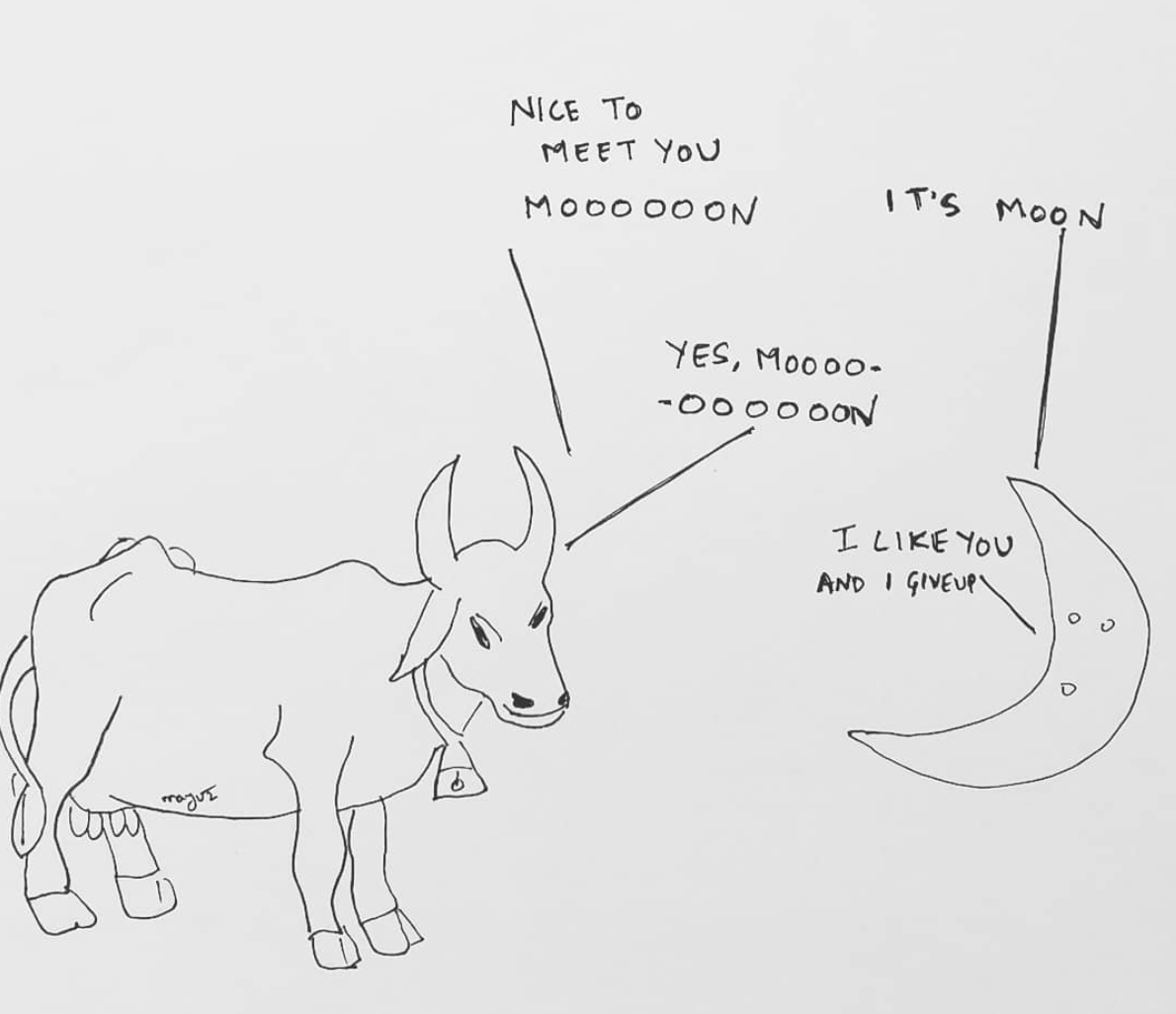 LL: You write, draw, direct, and act. Do these all work together, or are they separate endeavors?
MC: It varies from project to project. Sometimes they do work together. For example, when I write a screenplay that I also direct then some of these forms of expression come together, like this short film Boardwalk, that I wrote and directed. However, sometimes I would write a stand-alone satirical piece like this one or this one which won't necessarily overlap with other forms (though I wish they could). Similarly, when I'm hired as an actor I don't necessarily play any other role (pun intended) on that project.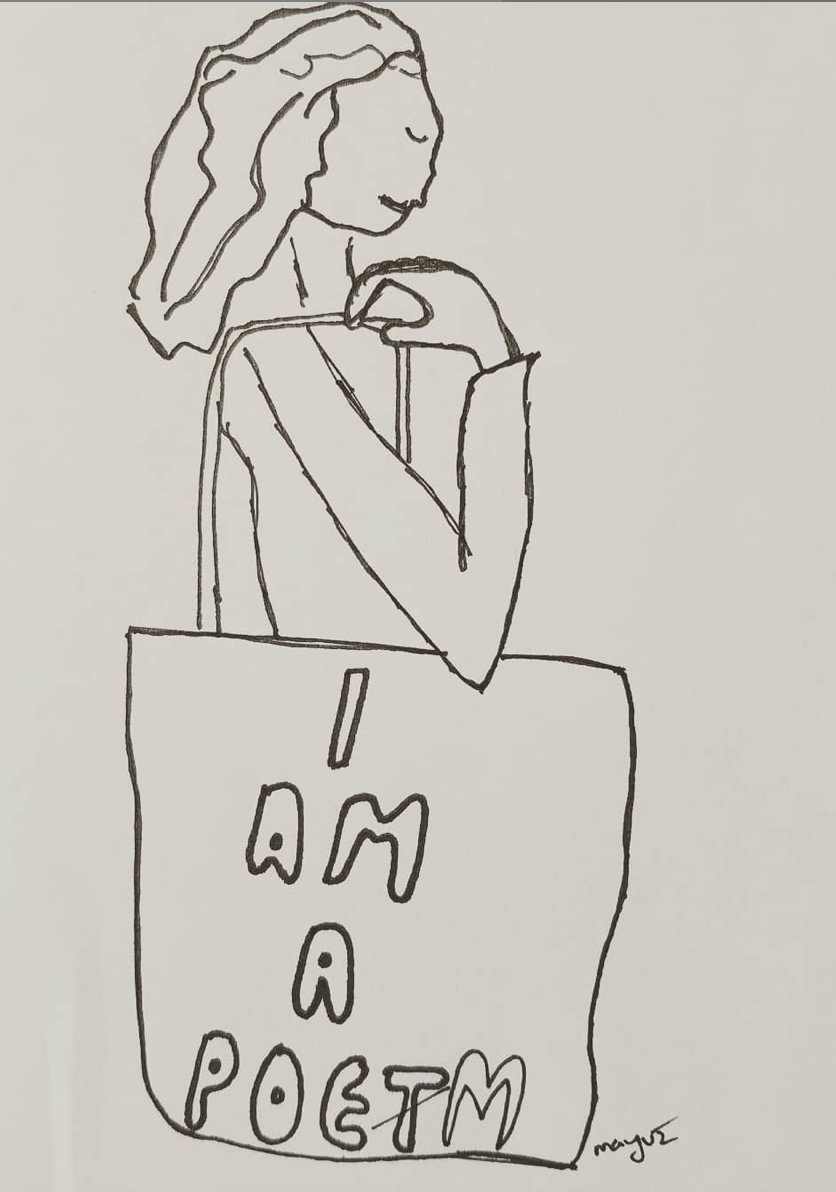 LL: What are you working on now?
MC: Other than trying to get that perfect Hollywood body, I'm also a fellow actor in the Bob Curry Fellowship this year. The Bob Curry Fellowship is a one-of-a-kind professional development master program, named for the first African American performer on a resident stage. We just started training and rehearsing at The Second City, Hollywood. The program will culminate in showcase performances in October.

Additionally, I draw and post daily cartoons/doodles on my Instagram and Twitter. It's something that I started last year in December and so far have been able to post something every day. Although, the cartoonist in me wants weekends off. We're currently negotiating the working hours and vacation policy.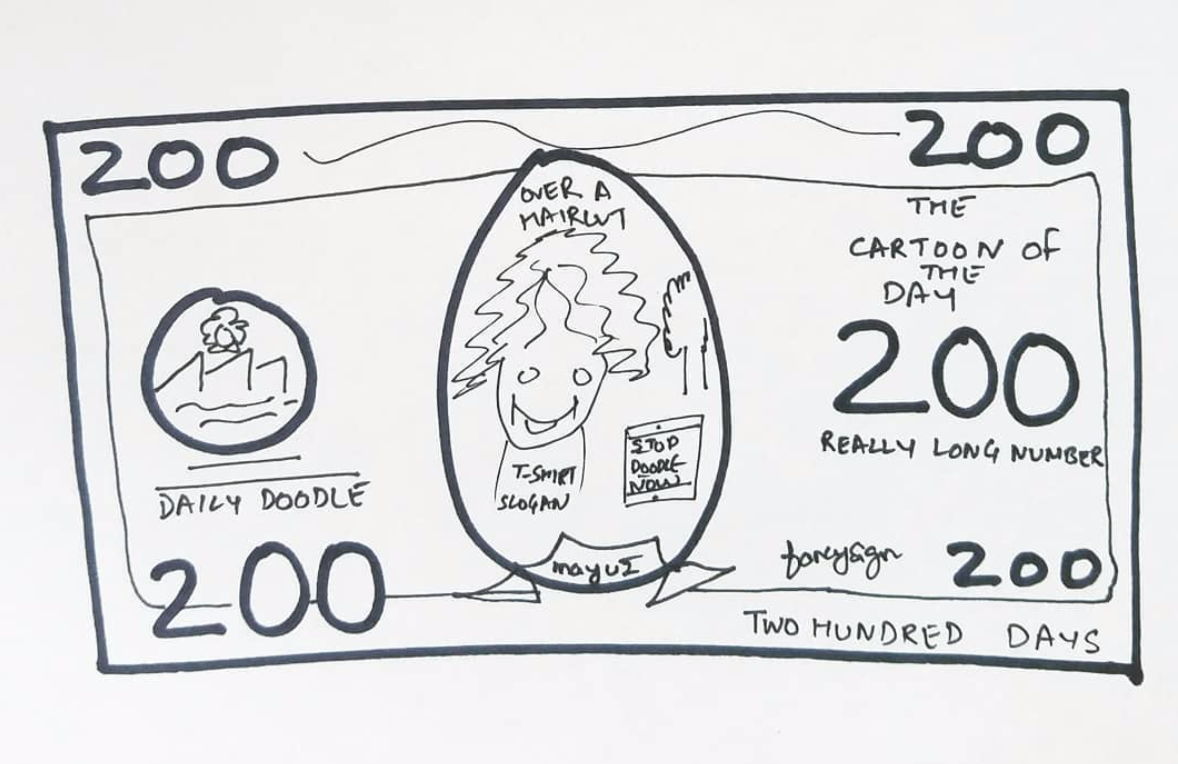 LL: What are you most proud of?
MC: I once flipped an egg like they do it on a show - it was perfect but there was no one to witness it. Doesn't mean it didn't happen. Oh, and John Patrick Shanley once replied to my message. That was pretty amazing.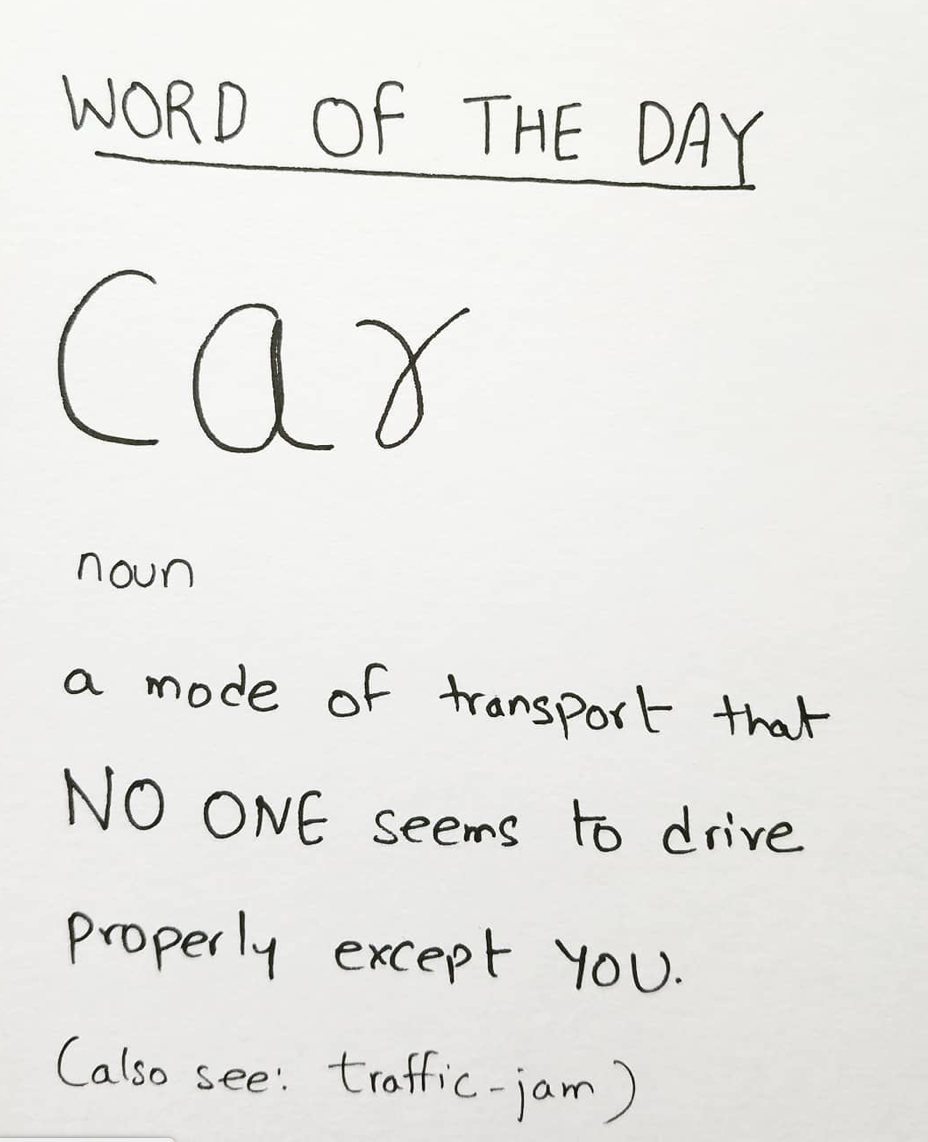 LL: Have you ever met someone you idolized? What was it like?
MC: No, I haven't yet. However, every now and then I'd meet people who'd inspire me beyond words. I was doing a stand-up show recently and was chatting with another comic before the show. I learned that he lives in Arizona and drove from his home to do this show in L.A and would drive back the next day. I have a friend who used to take a round-trip bus ride from Boston to NYC to attend an improv class twice a week, another friend who drove from Vegas to L.A every weekend for improv/comedy classes for a long time. I have a few friends who do tons of shows every month. I'd look at their show listing on the first of every month and it's incredible. Their discipline, creativity, and energy are contagious. I guess what I'm trying to say is that when I learn about the lengths people go to do/pursue what they want to do makes me idolize them. Take you, for example, your non-stop writing and publishing books is so inspirational that sometimes when I don't know what to write, I think, "Lara's finishing another book, right now. I should learn something from her." We know everything about the odds and that's why every person who's doing her or his thing with passion is my idol.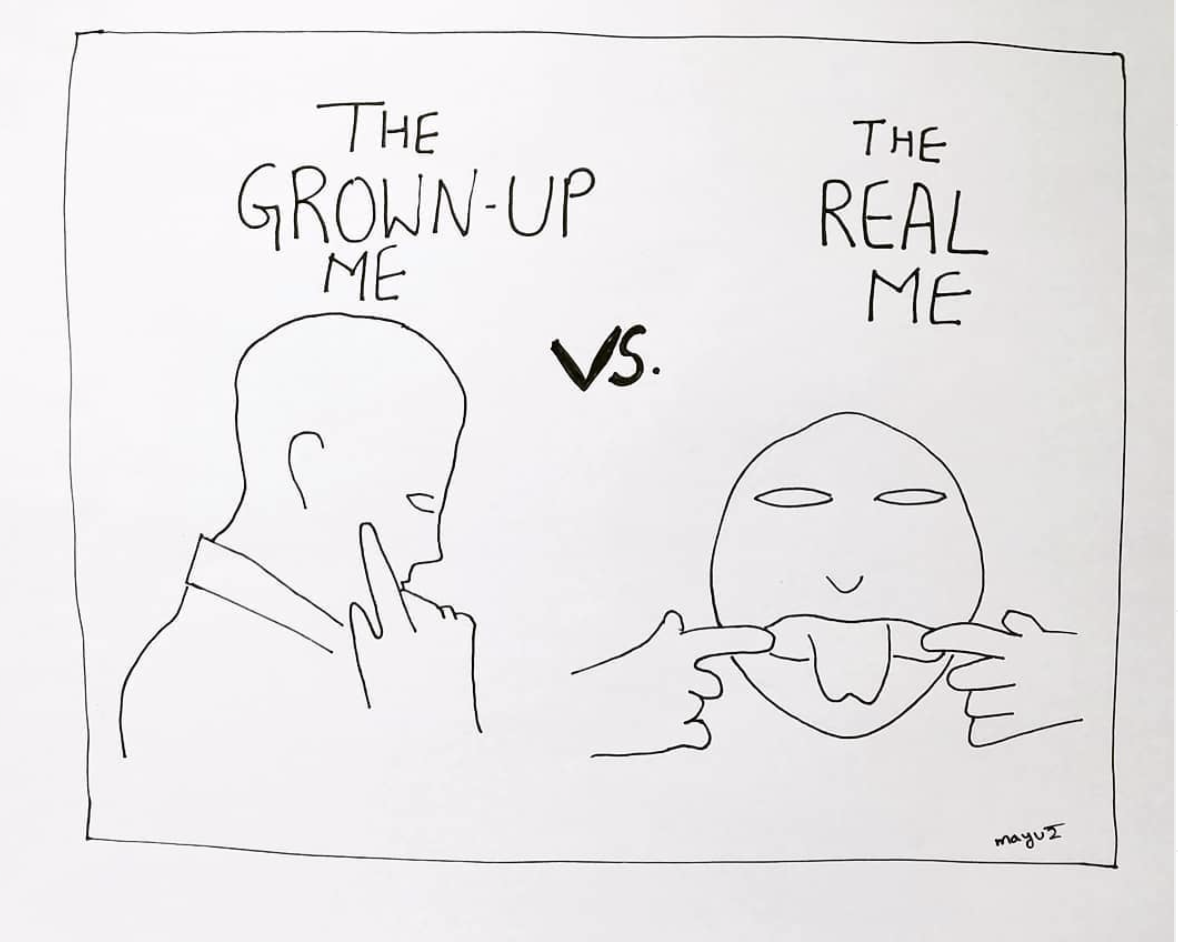 LL: Which talent do you wish you had?
MC: Talent is overrated. Anyone can learn to do anything and to do it well. No exceptions. There's a learning curve and that curve is different for every individual. However, if someone takes longer to learn something doesn't mean they can't do it better than others. Maybe the reverse is true, the harder it is for someone to learn or do something, the better they're at it than anyone else. Talent's an excuse.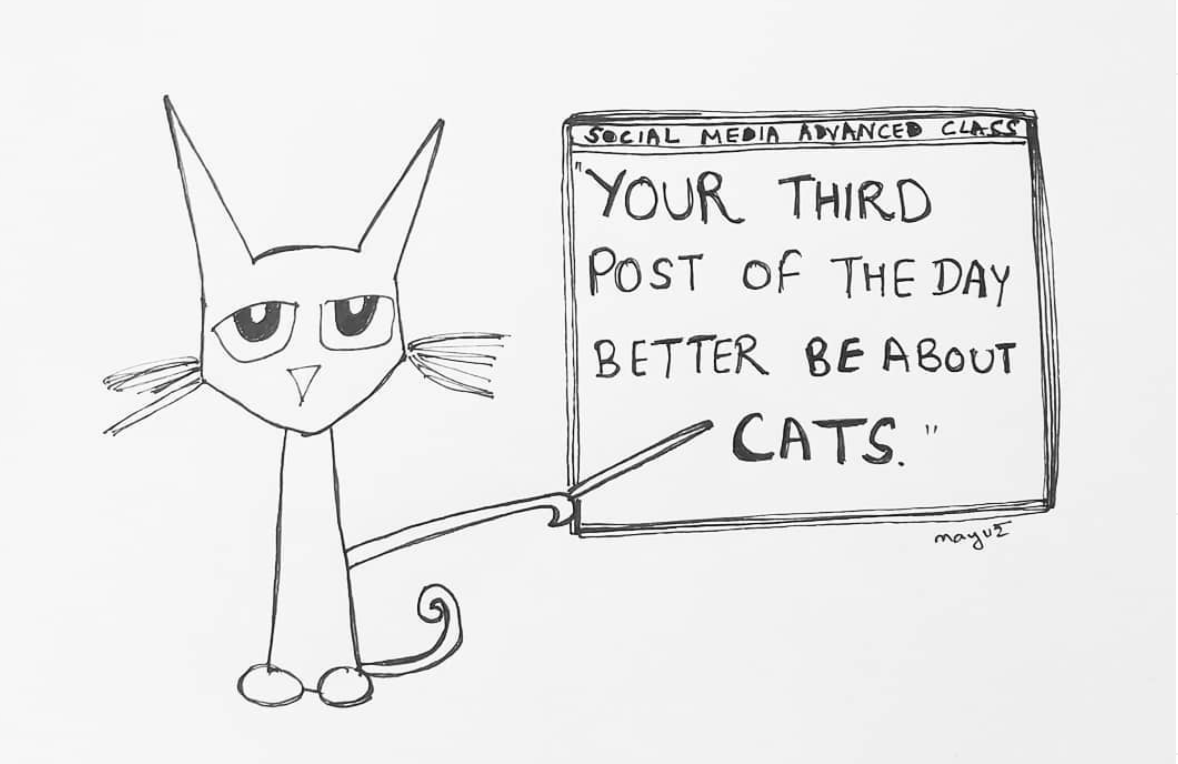 LL: What's your secret or not-so-secret superpower?
MC: It's an open secret that I'm a great cook. I enjoy making Indian dishes (paneer makhani, baingan ka bharta, rajma masala, chana masala are just a few of my specialties) and recently, I even started making fresh rotis. They're not always round, as they're supposed to be, but they're fluffy and taste as good. If he was alive, after eating my rotis, Shakespeare would say, "...what's in a shape, what we expect to be a round-roti by any other shape would taste as delicious."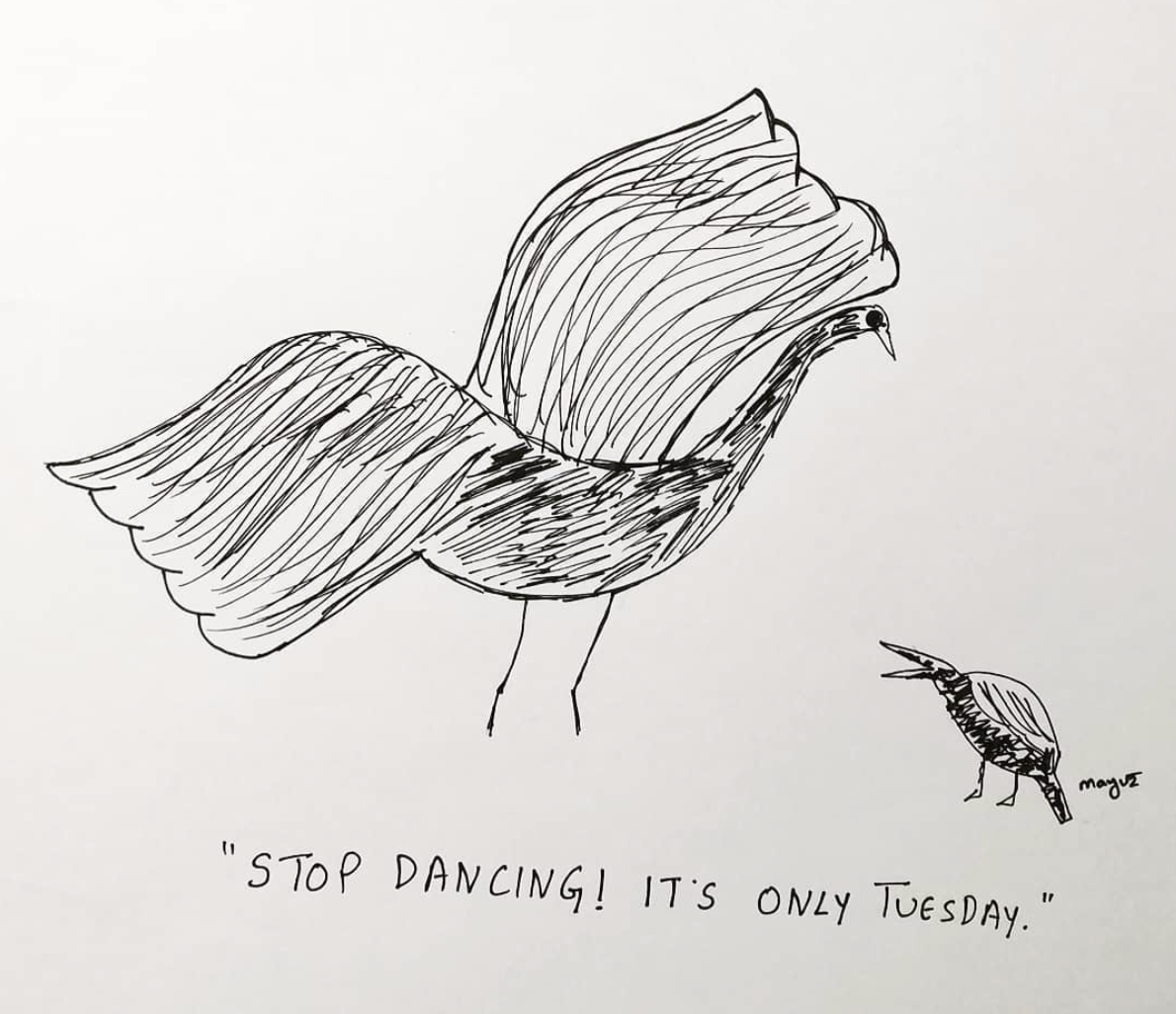 LL: What is one quirk you have that might surprise people?
MC: Sometimes, out of nowhere, I break into songs. Mostly just a line or two. In my defense, I'm equally surprised that people get surprised rather shocked by that. I had no idea that not everyone does this. Am I wrong in thinking that songs possess us whenever they want?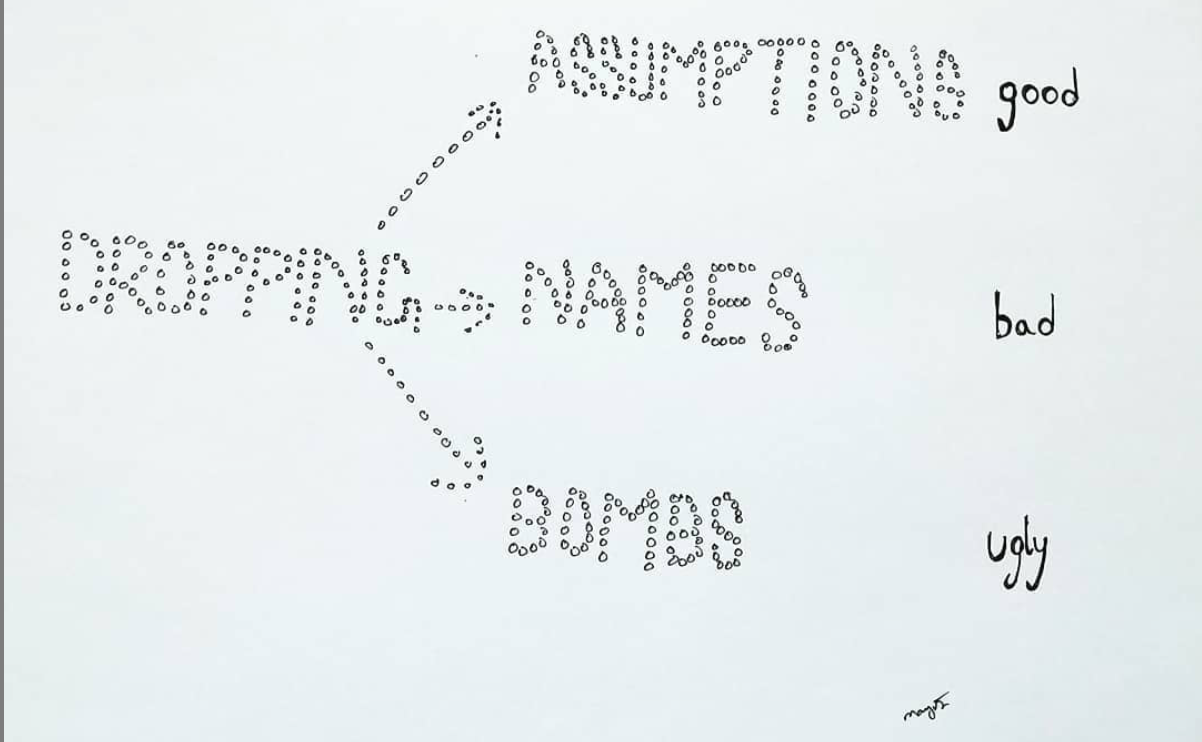 LL: I'm a huge fan of random singing myself, particularly off-key singing! What completely incorrect assumption do people make about you?
MC: I believe assumptions by nature and by definition are incorrect. Partly because they're limiting. These assumptions are not any indication of who we are, they're the idea that people have (knowingly or unknowingly) about what or who we are. Everyone (sorry to generalize) but I feel everyone is more than just one thing we tend to think of them as. To assume that anyone is just one thing is incorrect. Sooooooooo incorrect. I didn't answer your question though, did I? And here we were both assuming that I would.
LL: Thank you for taking the time to answer my questions! Check our Mayur Chauhan's short film, Boardwalk, below:
Follow Mayur Chauhan on Twitter, Instagram, Youtube, or check out his website.